Dog and Cat Services From Our Veterinarian in Mauston, WI
Here at Mauston Pet Hospital, we care about your pets as much as you do. That's why we offer a full range of dog and cat veterinary services to help keep your furry friend in the best possible condition for life.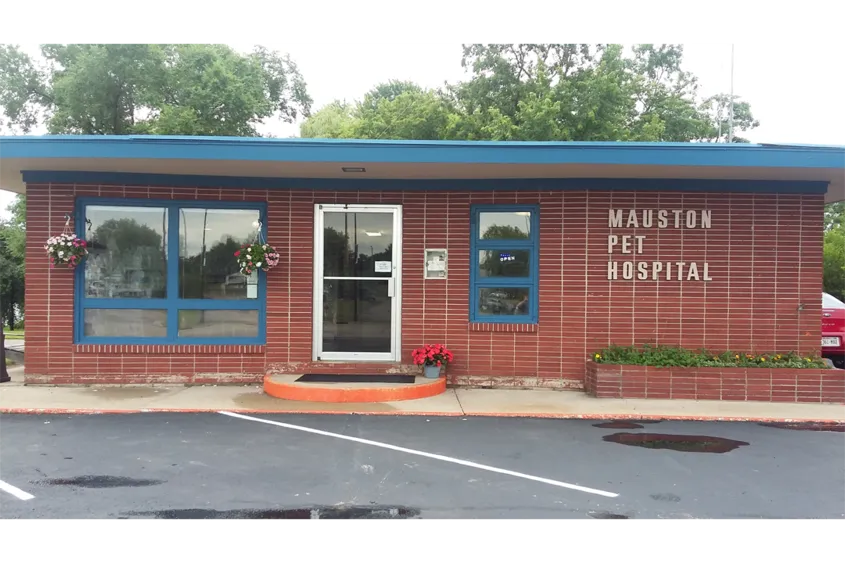 Diagnostics
We have the skill, equipment, and procedures necessary to diagnose any health problems your pet may have quickly and accurately. We offer X-ray imaging, laboratory testing, skin allergy testing and much more.
NEW: Puppy & Kitten Wellness Packages!!
Puppy and Kitten Wellness is designed to help owners establish vet care within the first 6 months of the puppy or kittens' life. Discounted rates and services are offered when purchasing the package. Everything from first vaccines to preventatives and even to nail trims the pack covers everything a young puppy or kitten will need. Call or email the clinic to find out more about our new wellness packages!
Vaccinations
Our veterinarian can provide both core vaccinations (for all pets) and non-core vaccinations (depending on individual pets' risk factors) as well as periodic booster shots.
Dentistry
From pediatric dentistry to geriatric dentistry, we can help your pet enjoy many years of dental health. We offer regular exams, professional cleanings, and treatment for dental injuries or diseases.
Pharmacy
Our in-house pharmacy makes it easier and more convenient than ever to get the meds your pet needs. From routine pest and parasite preventatives to antibiotics or pain relievers, we're your one-stop veterinary "drugstore."
Routine Wellness Care
Routine checkups and other preventative services help keep your pet from developing advanced or serious health problems. Our routine wellness exams allow us to catch and treat any such problems as early as possible.
General Medical Services
Our veterinarian near Wisconsin Dells can provide many kinds of general medical care, from prescription medications and specialized diets to treatment of external wounds or rashes. We can also dispense home care advice.
Emergency Vet Care
Surgery - From removing nose tumors or damaged teeth to performing major internal operations, our surgical services can help your pet through a variety of challenges.
Geriatric Pet Care
Geriatric pets are at greater risk for degenerative conditions, chronic pain, and systemic diseases. We provide twice-yearly geriatric wellness exams and a variety of supportive treatments to help your older friend have a good quality of life.
Ear Care
Pets' ears are vulnerable to infections, pest infestations, and other problems. We can treat or even prevent many of these issues through our ear care services.
Allergies
Let us discover the source of your pet's allergy symptoms and treat them with medications, special diets and/or other remedies.
Schedule Services for Your Mauston, Wisconsin Dells, Lisbon, Lemonweir, Lindina, Elroy, or Necedah Pet!
We're happy to provide these services for pets in Mauston, Wisconsin Dells, Lisbon, Lemonweir, Lindina, Elroy, and Necedah. Call (608) 847-6024 to schedule the service your pet needs!